The Joshua Tree 2019: Sydney, Australia
Questa sera (le 11 circa del mattino in Italia) la prima di due date a Sydney, Australia al
Sydney Cricket Ground
.
Segui la diretta con setlist, link audio e foto qui e sul
Forum di U2place
.
Link audio per la diretta: http://mixlr.com/mysteriousdays
(The Whole Of The Moon)
1. Sunday Bloody Sunday
2. I Will Follow
3. New Year's Day
4. Bad / Never Tear Us Apart (snippet)
5. Pride (In The Name Of Love)
6. Where The Streets Have No Name / California (There Is No End To Love) (snippet) / Singin' In The Rain (snippet) / Raindrops Keep Fallin' On My Head (snippet)
7. I Still Haven't Found What I'm Looking For / Singin' In the Rain (snippet)
8. With Or Without You
9. Bullet The Blue Sky / The Star-Spangled Banner (snippet) / America (West Side Story) (snippet)
10. Running To Stand Still
11. Red Hill Mining Town
12. In God's Country
13. Trip Through Your Wires
14. One Tree Hill
15. Exit / Wise Blood (snippet) / Eeny Meeny Miny Moe (snippet)
16. Mothers Of The Disappeared
17. Angel Of Harlem
18. Elevation
19. Vertigo / Devil Inside (snippet)
20. Even Better Than The Real Thing
21. Every Breaking Wave
22. Beautiful Day
23. Ultraviolet (Light My Way)
24.
STUCK IN A MOMENT
25. One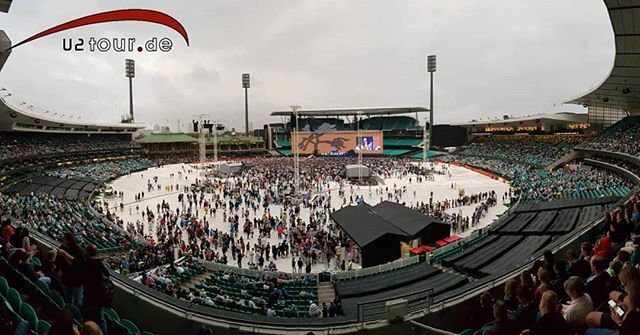 (Photo by @U2tour)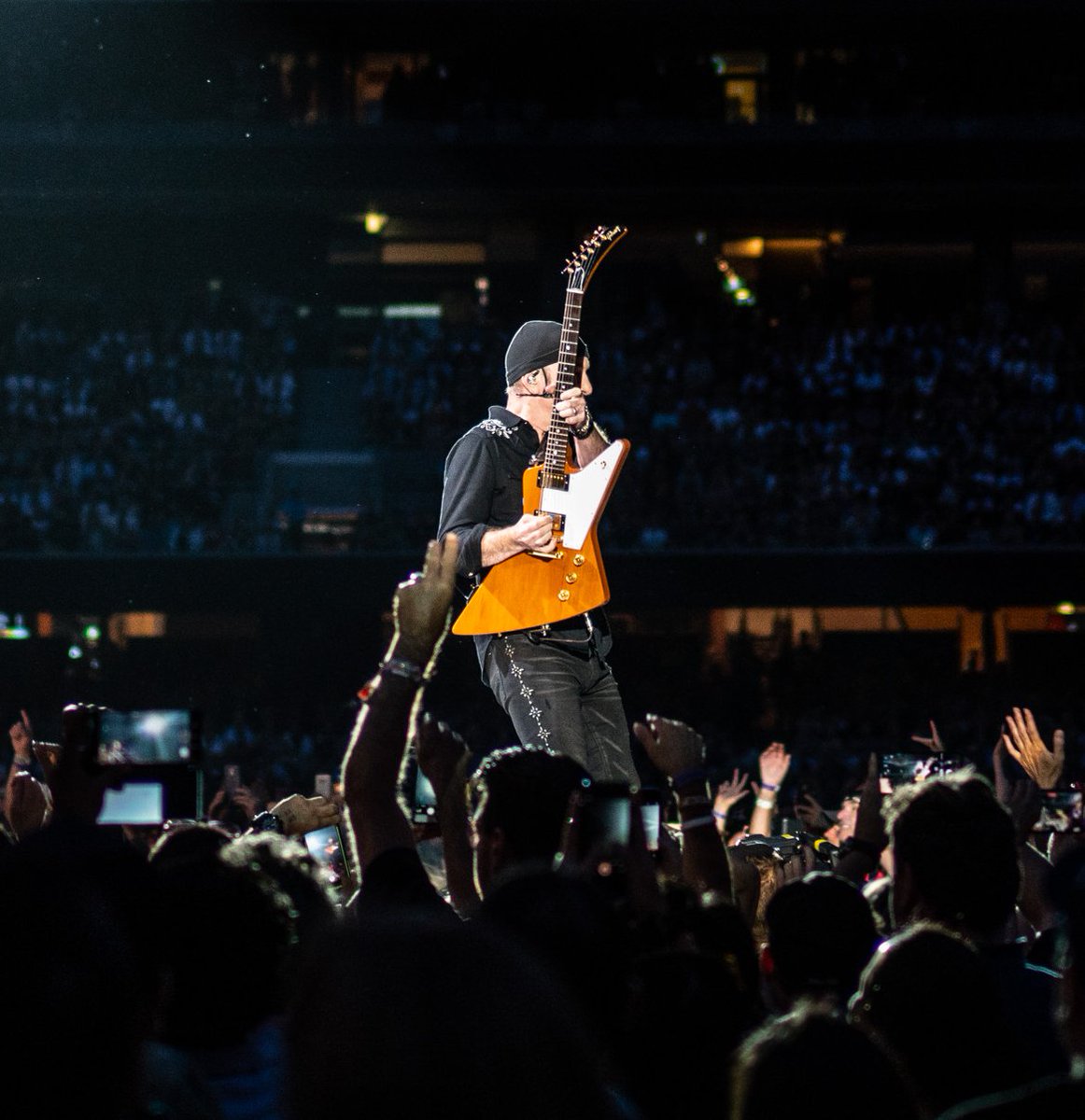 (Photo by @U2start)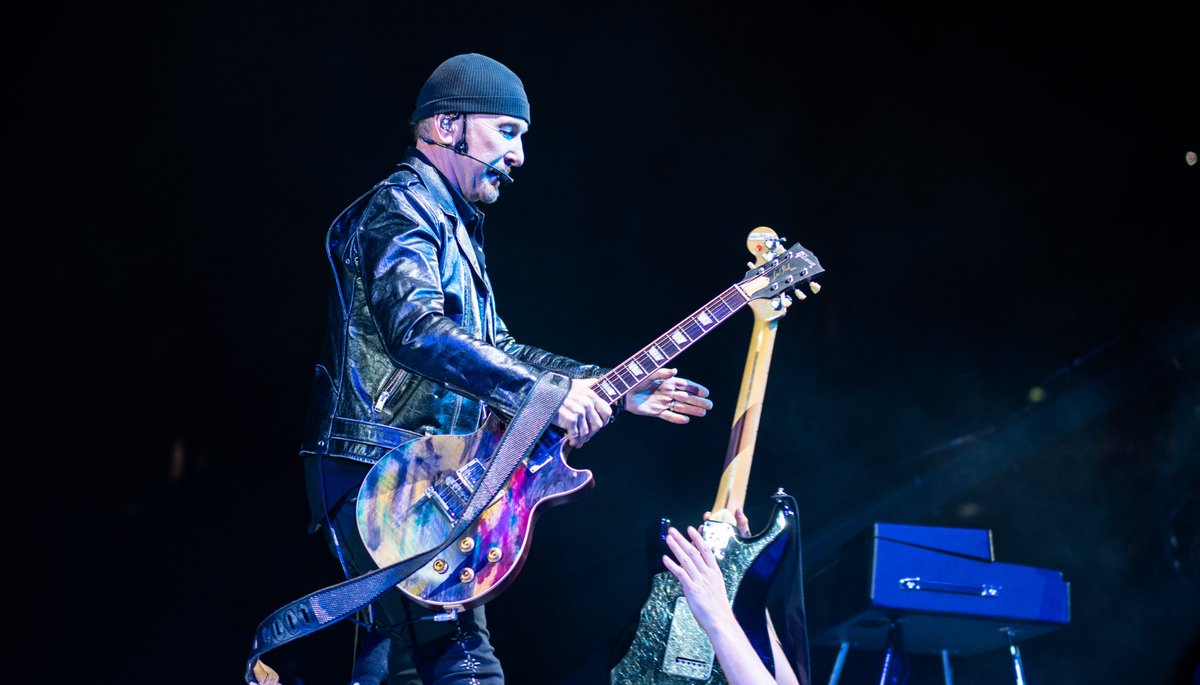 (Photo by @U2start)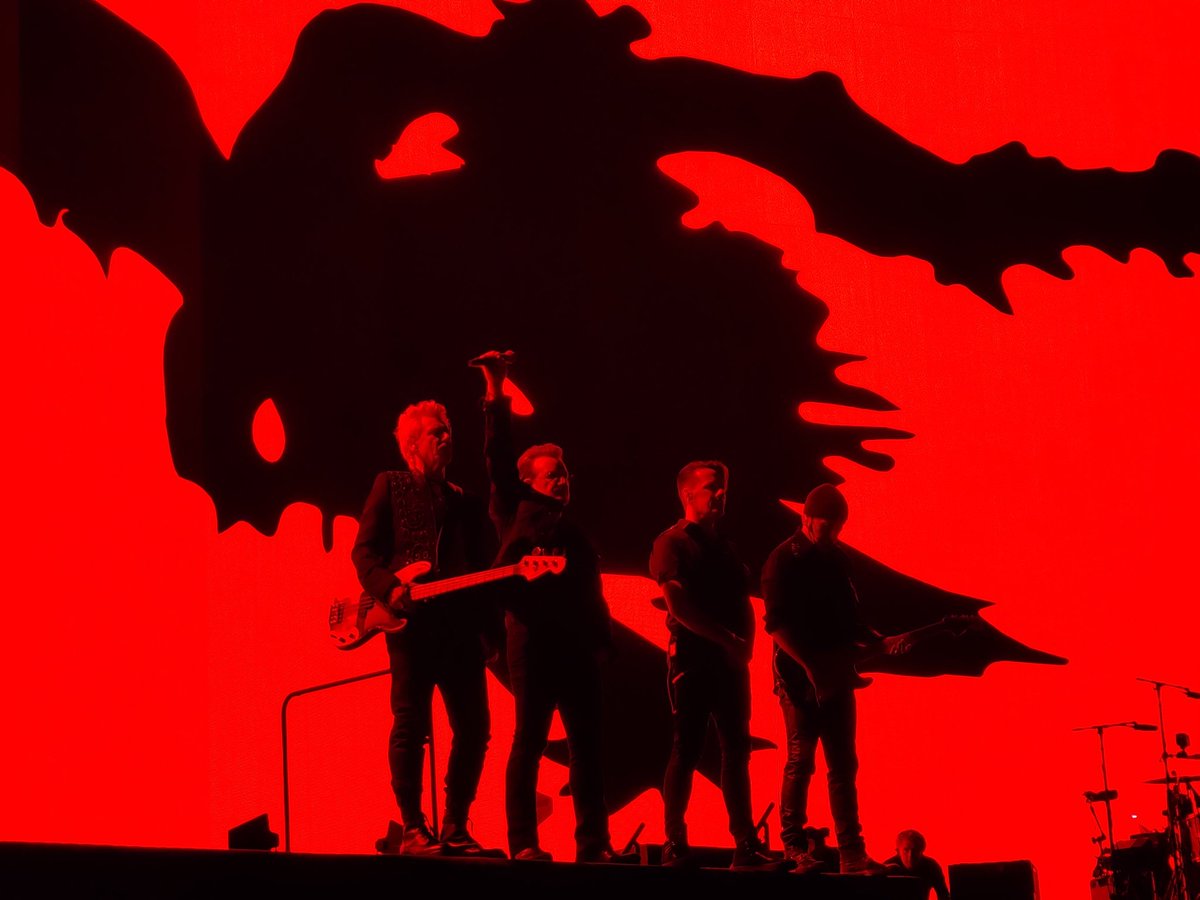 (Photo by @harrykantas)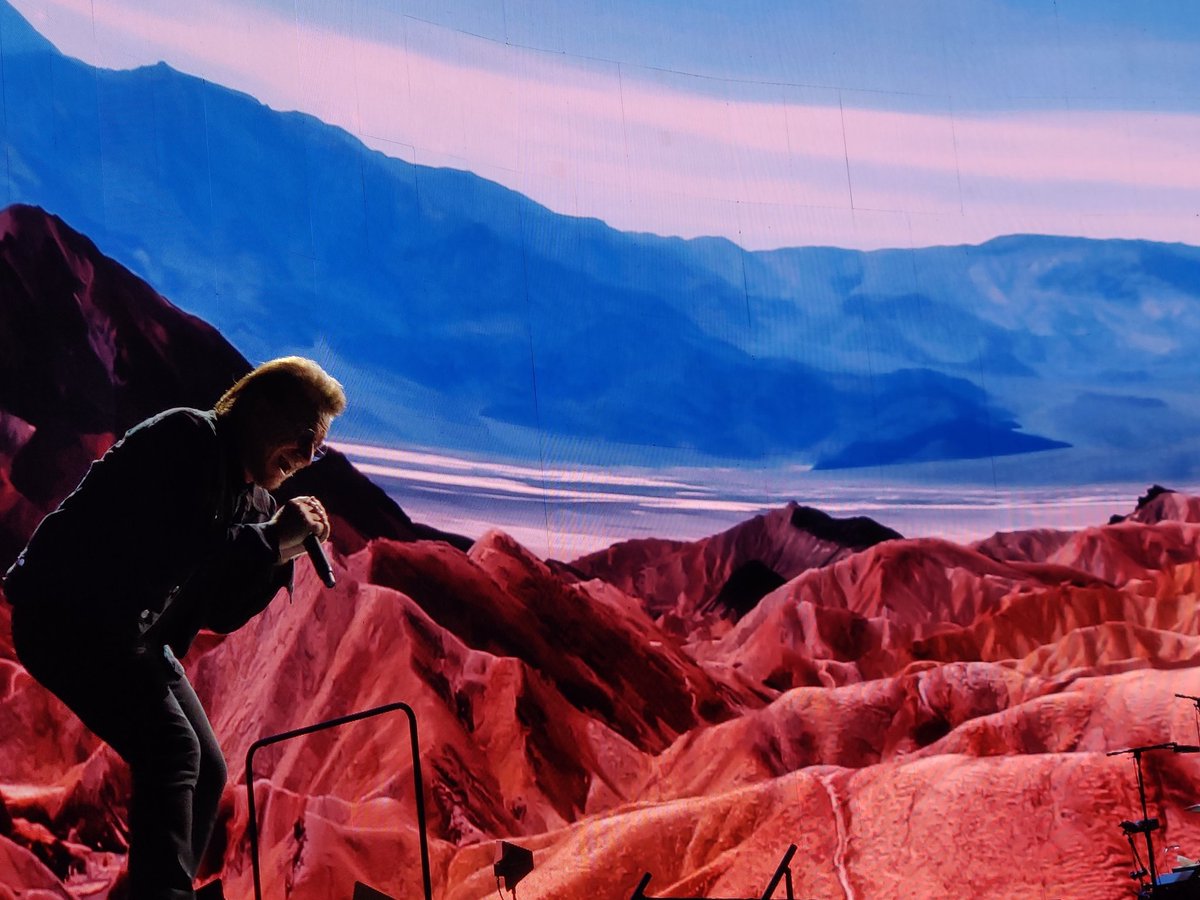 (Photo by @harrykantas)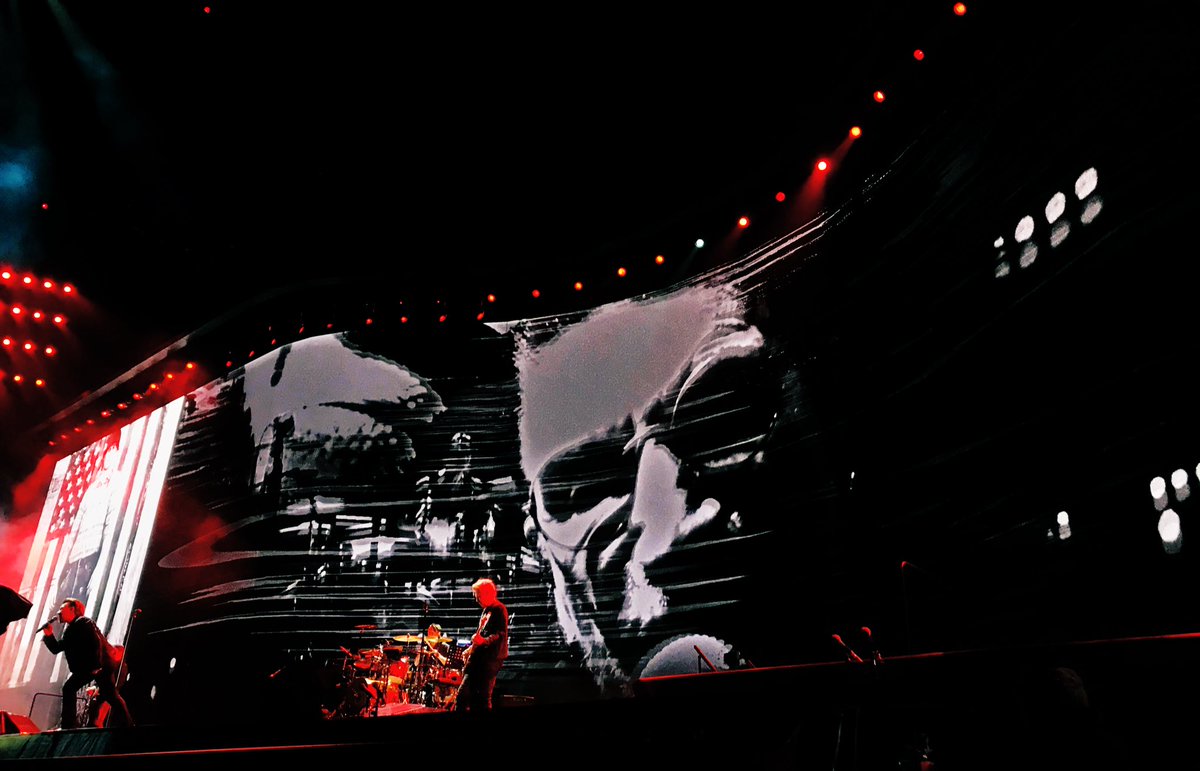 (Photo by @harrykantas)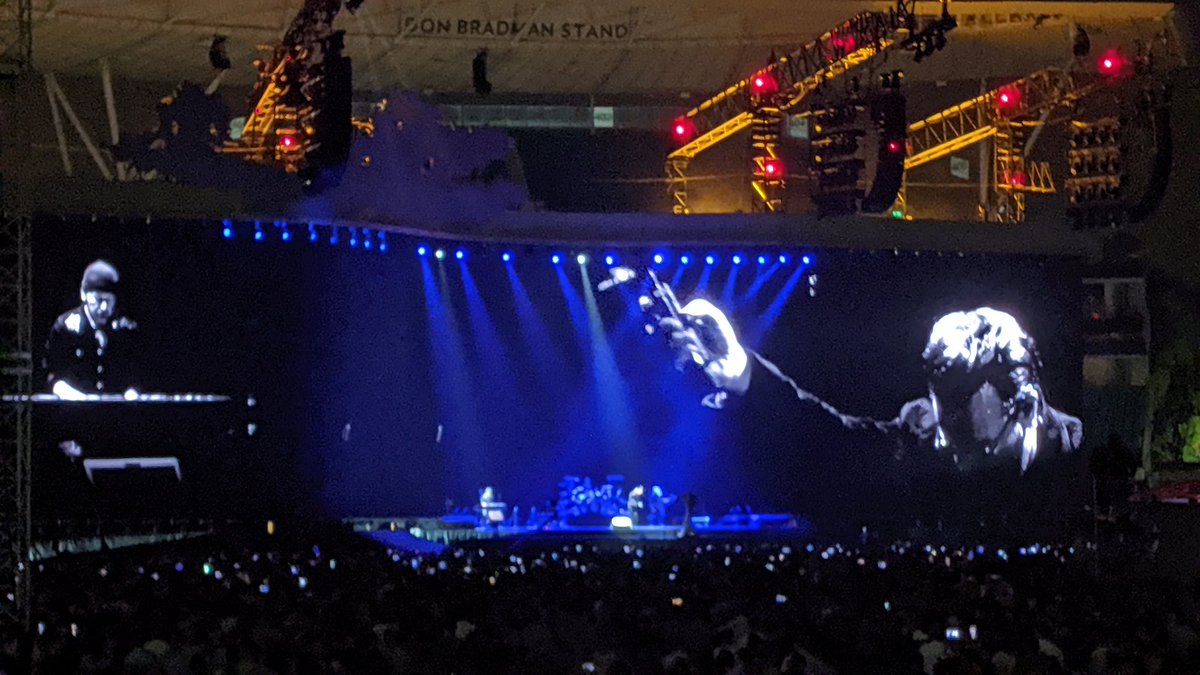 (Photo by @the_cut_out)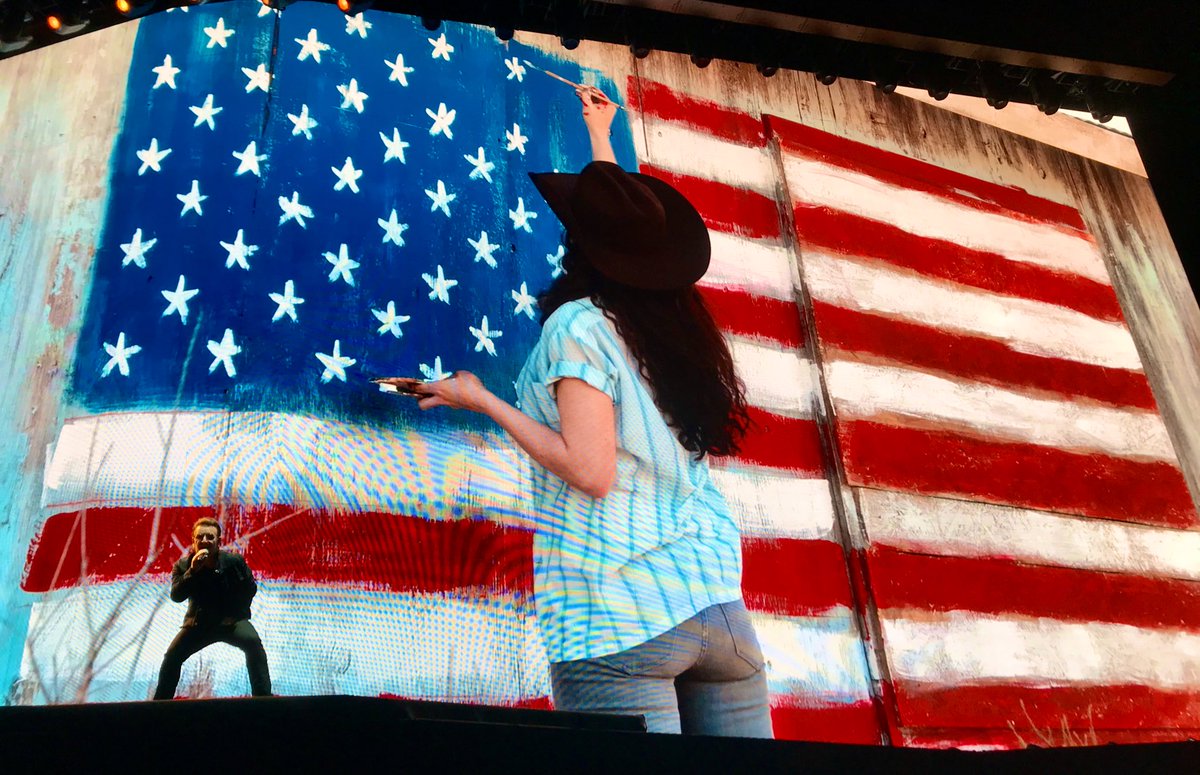 (Photo by @u2tourmartian)